Designed to Integrate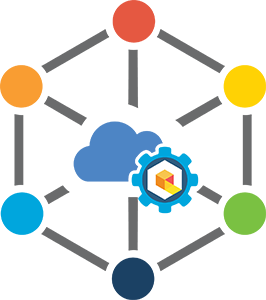 Ensure a centralized and accurate data repository, no matter what systems you use.
ARCHIBUS applications share one database. Update one, update them all.
Integrate with any ERP system, including HR and financial systems
Integrate with IoT sensors and cameras, from smart buildings to smart cities
Intergrate ARCHIBUS with other ERP applications such as Human Resources, Financial, and Security systems etc. Robotech Consulting can deploy multiple tools and techniques to integrate to your enviroment:
Data Migration
As companies retire legacy systems. Or update/upgrade into ARCHIBUS. There's data that can be migrated out of the outgoing system. Robotech will work to gather and import the data into ARCHIBUS. This saves you time and money. It also ensures that you dont loose data already collected.